P3D April 2020 Update
P3D April 2020 Update
P3D April 2020 Update
01.05.2020
We did it! We pulled together and flattened the curve and as Kiwis, I think we can all feel extremely proud of such a monumental achievement in these truly unprecedented times.
Well, it's back to work for a lot of us and unsurprisingly there has been a surge of interest in virtual tours. For a number of our clients, having a virtual tour whether this is a Google, Custom, Bespoke or RealSCAN tour has meant that they've been able to keep the doors largely open during the lockdown period, and pre-empting any future upheaval has become a priority.
The RealSCAN technology is perfect for everything from showhomes to showrooms, with customers able to virtually tour the space whilst clicking icons to reveal pop up information about specific products. We've also recently introduced fully branded drop-down menu navigation to make things even easier. Have a look at some of the examples below: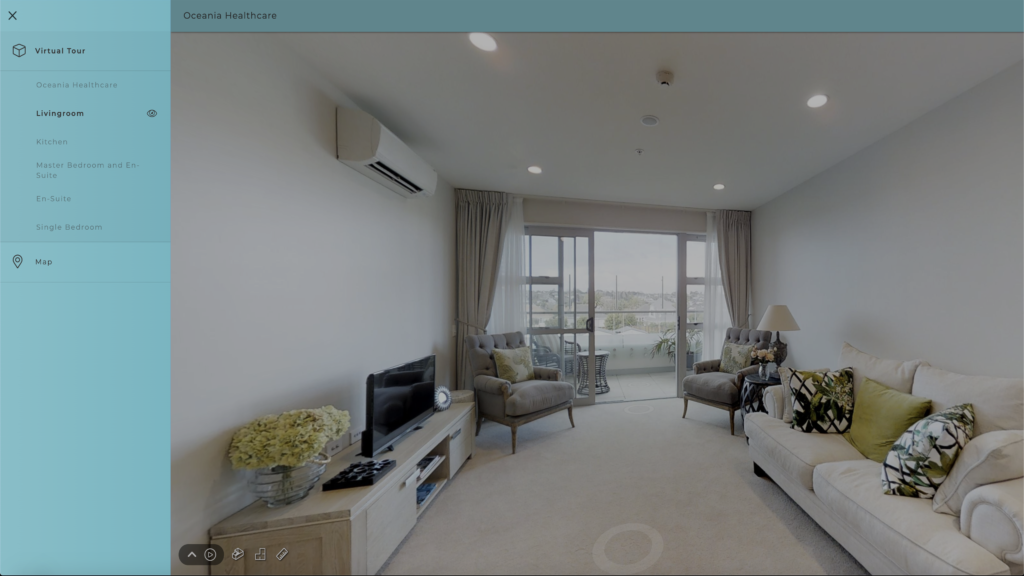 Oceania Healthcare
Oceania have used RealSCAN to showcase available apartments within their upmarket retirement facilities.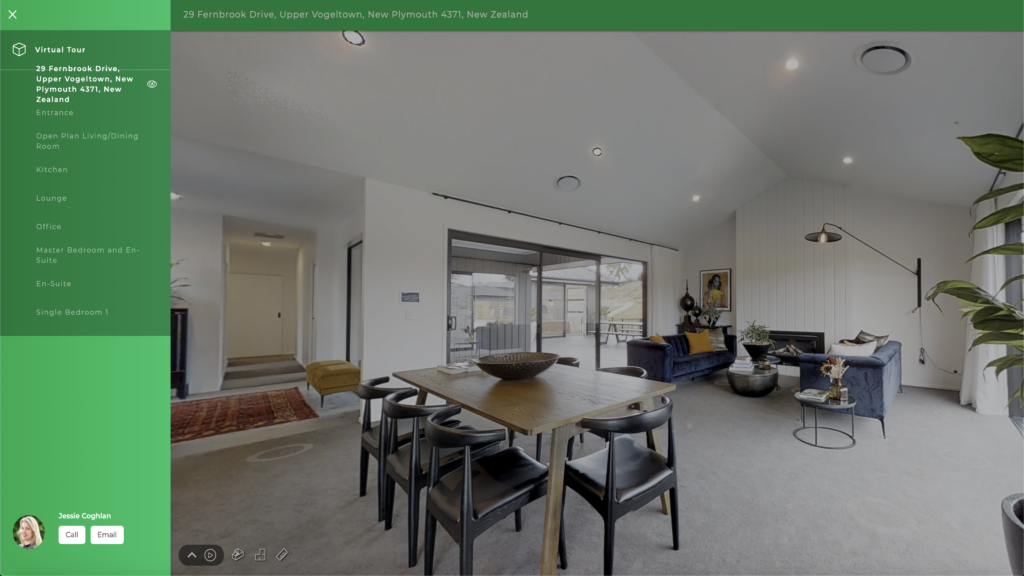 Signature Homes
Signature Homes consistently capture every stylish showhome as a means of marketing to those who are further afield or simply want to revisit aspects of the design. The branded drop-down menu makes for simple navigation, with automated analytics to monitor efficiency.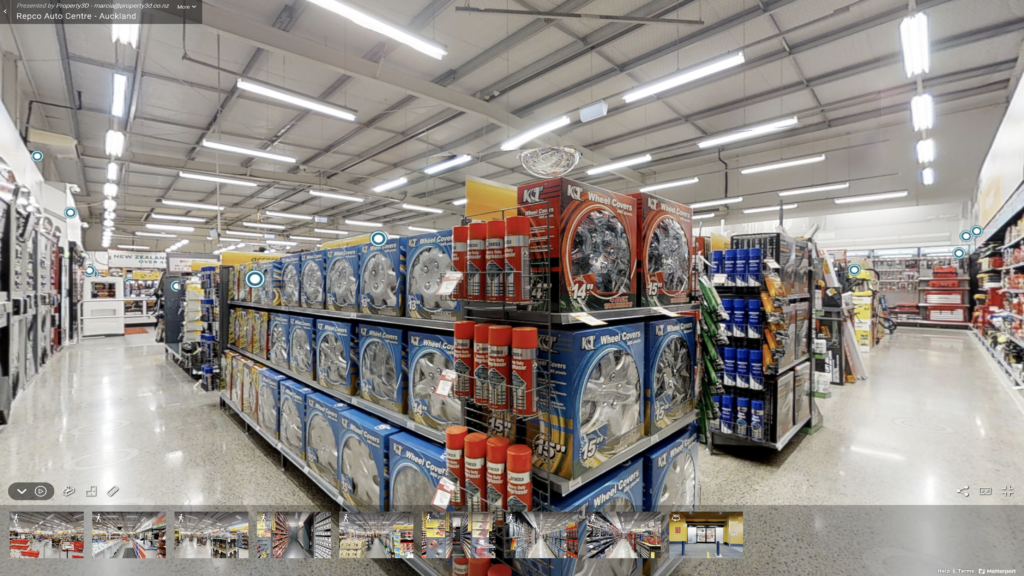 Repco
This REPCO tour includes 'Mattertags' on key items with pop up information and URLs linking directly back to their website.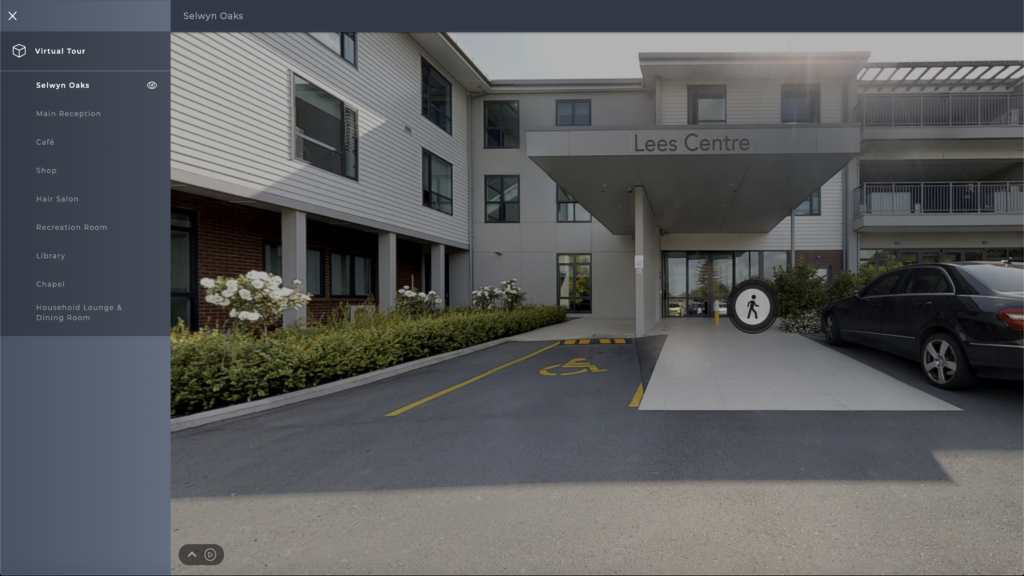 Selwyn Foundation
The Selwyn Foundation have used RealSCAN to provide virtual tours at multiple sites. A potential resident is able to easily familiarise themselves with the layout. Read more
RealSCAN really delivers an affordable solution to any future operating restrictions. We are open for business and operating with full PPE and within stringent health and safety guidelines, so get in touch if you would like to learn more.
In the meantime, stay safe, stay well and keep pulling together Team NZ, we've got this!
From all at P3D