This is a 360° image, try moving it.
Bespoke Virtual Tour
Why settle for the sky when there are footprints on the moon?
Bespoke Virtual Tour
Our Bespoke Virtual Tours dig even deeper than a Custom Virtual Tour to deliver an entirely tailored product. Everything is themed to reflect your brand, using hotspot icons, graphic overlays and video inserts.
Unique to the Bespoke Virtual Tour is the inclusion of P3D's Accessibility Pathway Tour. Exclusive to P3D, this fantastic feature shines a digital spotlight on the various pathways at your address.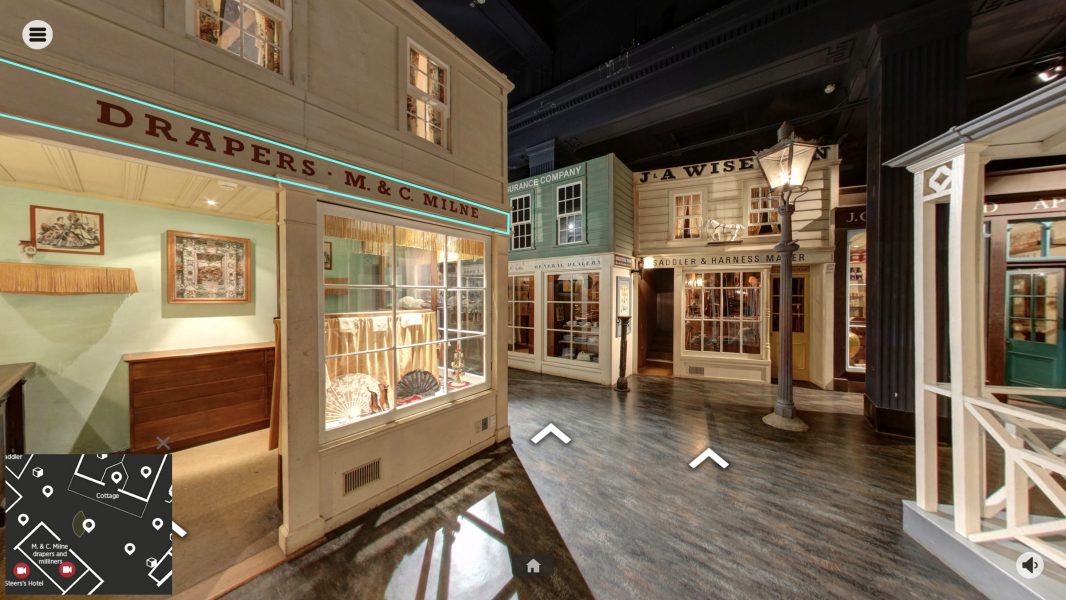 Open tour