This is a 360° image, try moving it.
Custom Virtual Tour
Layer upon layer, it's a comfortably tailored fit!
Custom Virtual Tour
Our Custom Virtual Tours will showcase your business in the best possible light. Unlike Google Virtual Tours which are hosted by Google's ever-changing universe, P3D host all Custom Virtual Tours – this enables us to add a few extra special twists and turns along the way.
We focus on easy navigation to make it a fun experience for the user. Our hotspot icons include customised overlay text, images, videos, audio, links, and tour cards. We aim to capture and entertain your customers by offering interactive maps, media elements and much more!
Our work is user-friendly across all devices – desktops, laptops, tablets and mobiles. Both iOS and Android too. We've also made them seamless to work on your Facebook and website platforms. Google Analytics is provided to ensure you can measure your customer engagement.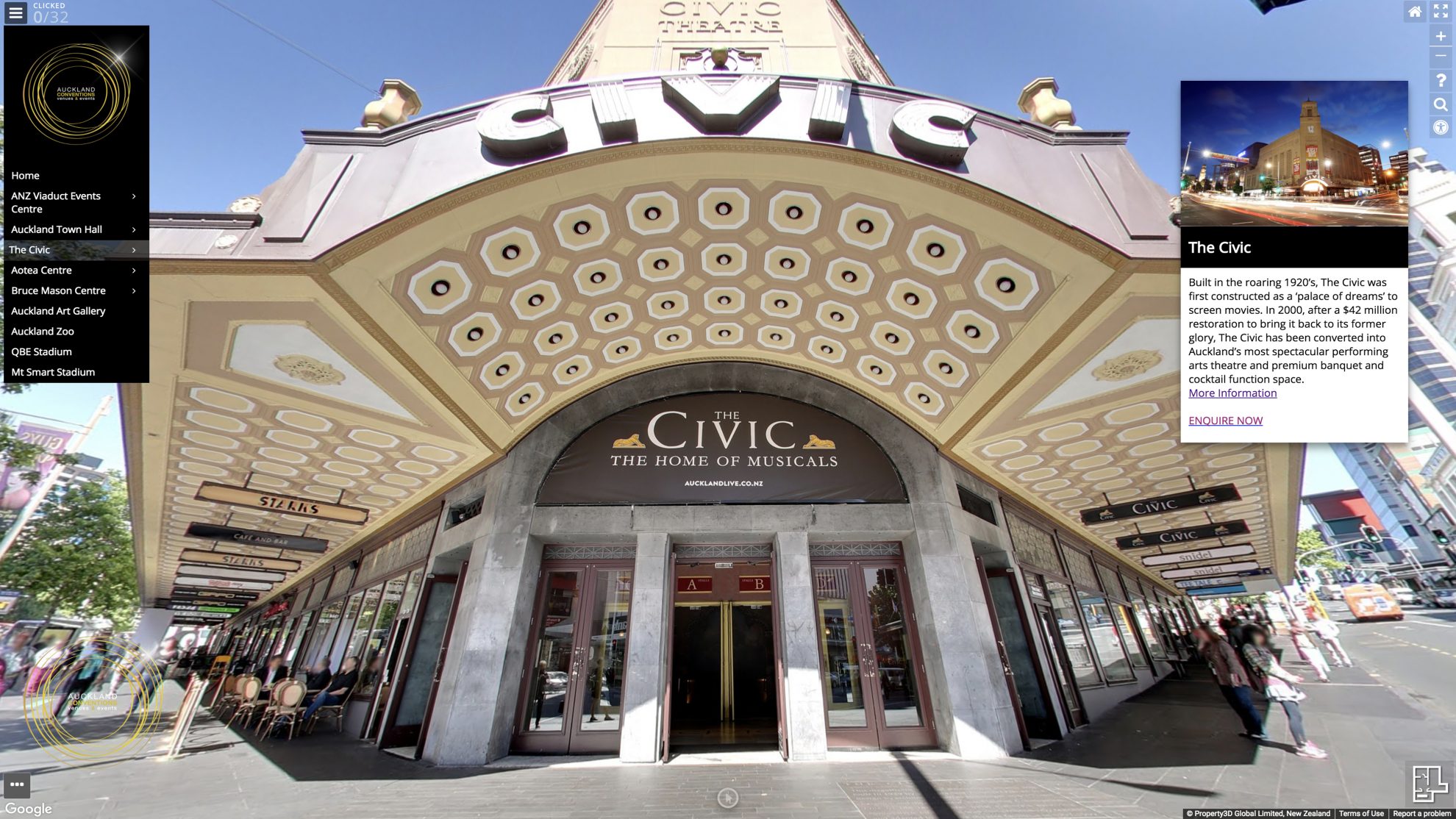 Open tour