This is a 360° image, try moving it.
Google Virtual Tour
Don't hang out on the street, step inside we'll show you around!
Google Virtual Tour
Be seen. Be found. Google Virtual Tour will bring your customers in from the street, inviting them to visit your business from anywhere around the globe.
Our team of professional photographers will discuss your requirements then set about bringing your business to life in a realistic manner. We'll capture the imagery that makes your business tick then upload them to the universe of Google. Rest assured, we ensure all faces are blurred for privacy, that's just part of our unique service.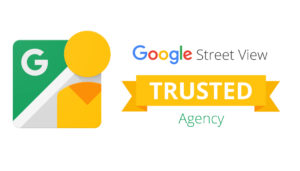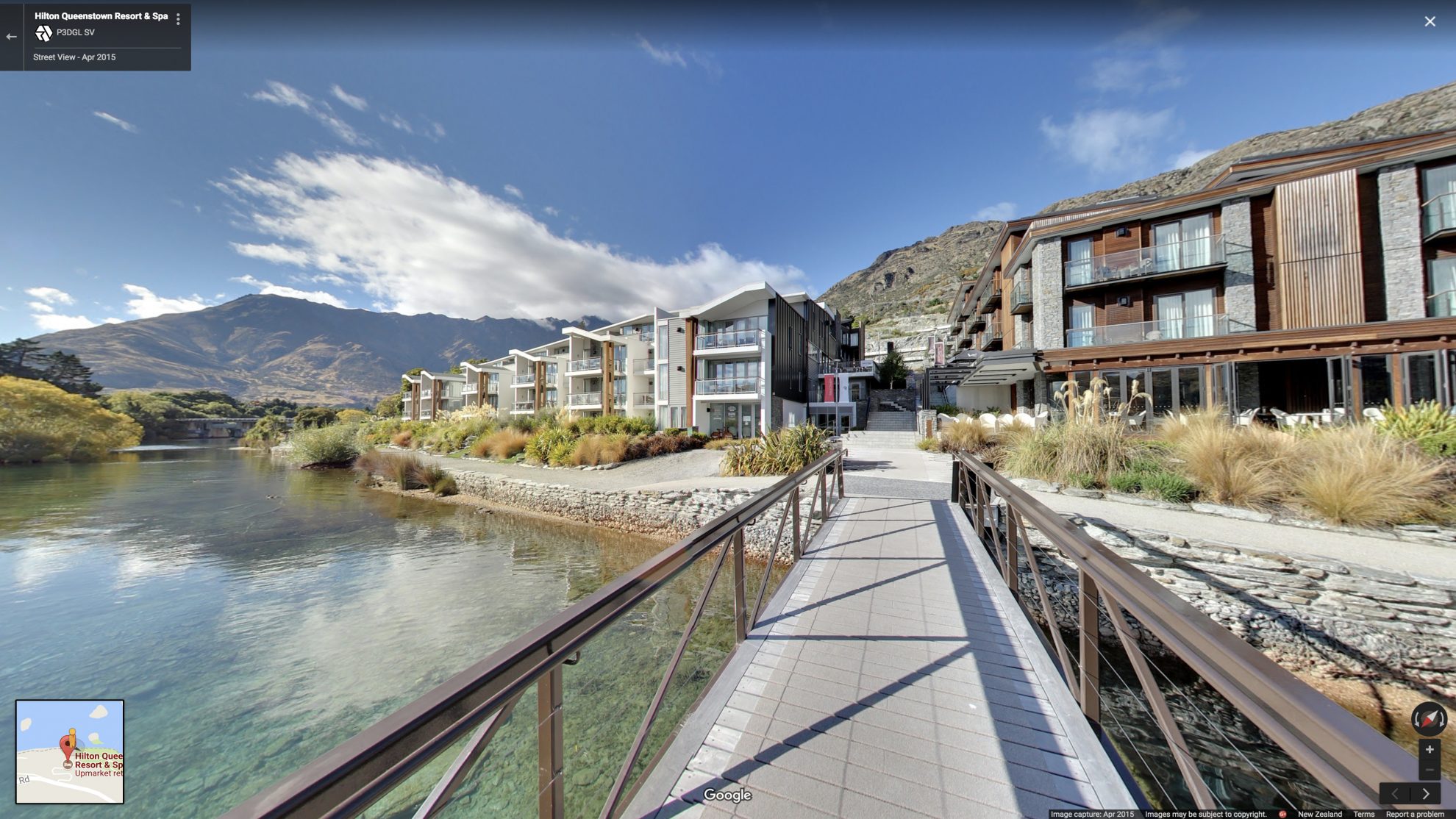 Open tour