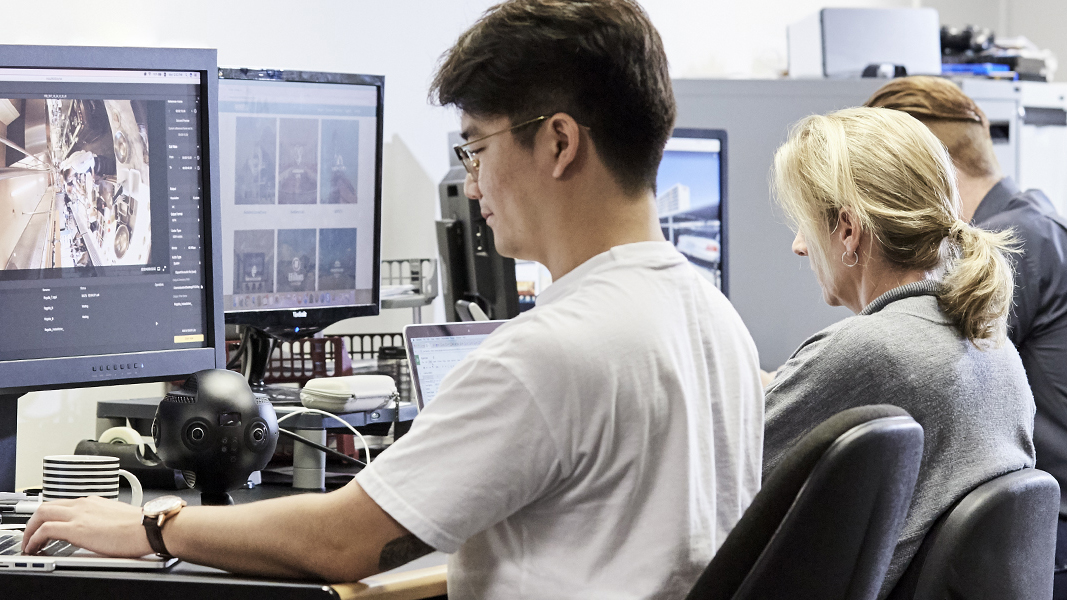 FAQs
Q) What's the difference between a Google Virtual Tour and a Custom Virtual Tour?
A) The Google Virtual Tour is hosted by Google themselves and only has the compass and floor indicator to assist with navigation. It only contains imagery. A Custom Virtual Tour is hosted by Property3D and so enables the use of a navigation menu and hot spots that help users navigate around your images and allows them to access other information such as videos and links to websites via the hotspot icons.
Q) Why are the peoples' faces all blurry?
A) Peoples' faces and car registration plates etc are blurred to comply with Google's privacy requirements. It's not necessary for faces to be blurred in a custom tour.
Q) Can I use the images on my website?
A) Absolutely, you own the images, we supply iFrame codes for use on your website and you can copy image URLs into emails for people to click on to be taken to your tour.
PREPARATION GUIDE
The overall presentation of your business is paramount; refer to the tips below to ensure your business is photographed looking at its best
Rubbish bins cleared and moved
All lights switched ON
Windows and mirrors cleaned
Remove sales signs, seasonal signage, price labels
Make sure your branding and signage is prominent e.g. digital screens showing your logo
Please assist the photographer where required
Let your staff know that the photoshoot is going to happen at least a day in advance
Let your customers know that the photoshoot is for marketing purposes and their faces will be blurred for privacy
Try not to be in shot, if you can see our camera, the camera can see you. It is a 360 degree photo