P3D
Welcome to P3D.
What started as a fruitless student job search for digital help in 2012, has turned into a strong team of virtual tour specialists, determined to push boundaries for our clients. We're thankful to our parent company, Viranda, for turning an idea into a reality and having the foresight to establish P3D.
Offering Google Street View was just the tip of the iceberg for our team. We have moved down many exciting digital pathways since our doors opened in January 2013. Bespoke virtual tours, 360 videos, and Virtual Reality content creation are all part of the furniture now.
Our industry changes quickly. Greeting these changes with open arms is something we are proud of. As we meet the needs of our clients and stay in tune with rapidly evolving technology, we've diversified our offering. While our name remains Property3D and property will always be part of it, our work spans across many other industries too.
We have been fortunate to work with many innovative and prominent New Zealand businesses. It's our promise to deliver exceptional service, stay hungry for new technology and nudge every unique opportunity in the virtual world.
We can't wait to share the possibilities with you.
P3D at a glance:
Current Virtual Tour Views: 64,947,771 +
Shot 360 Stills: 13,658 +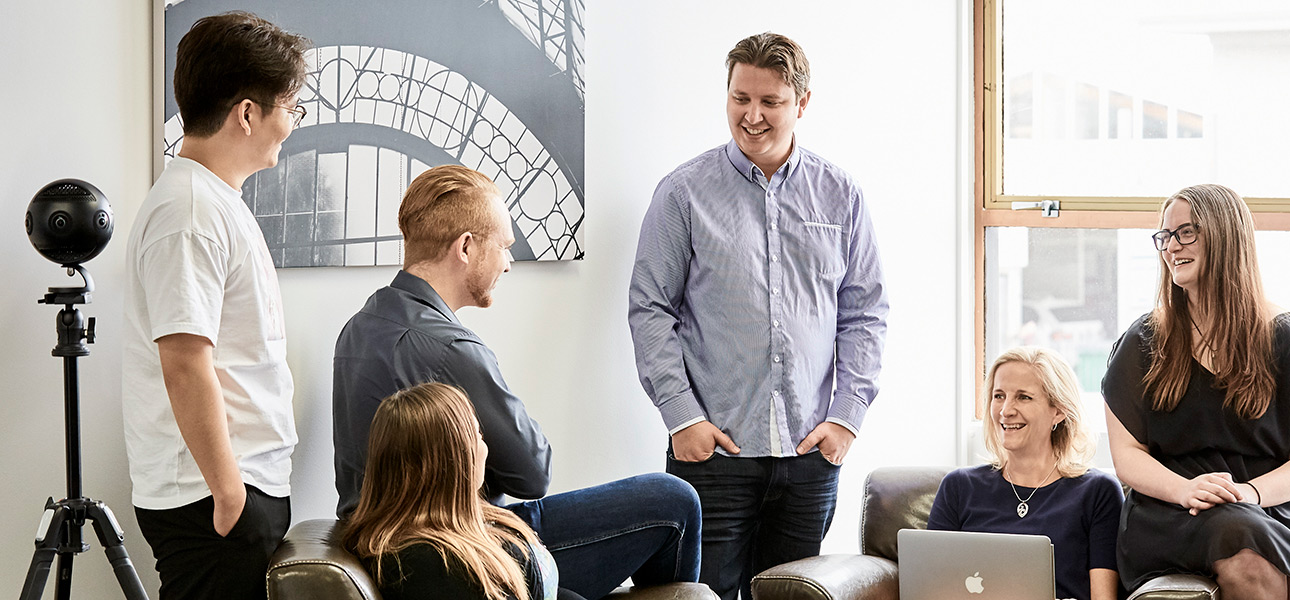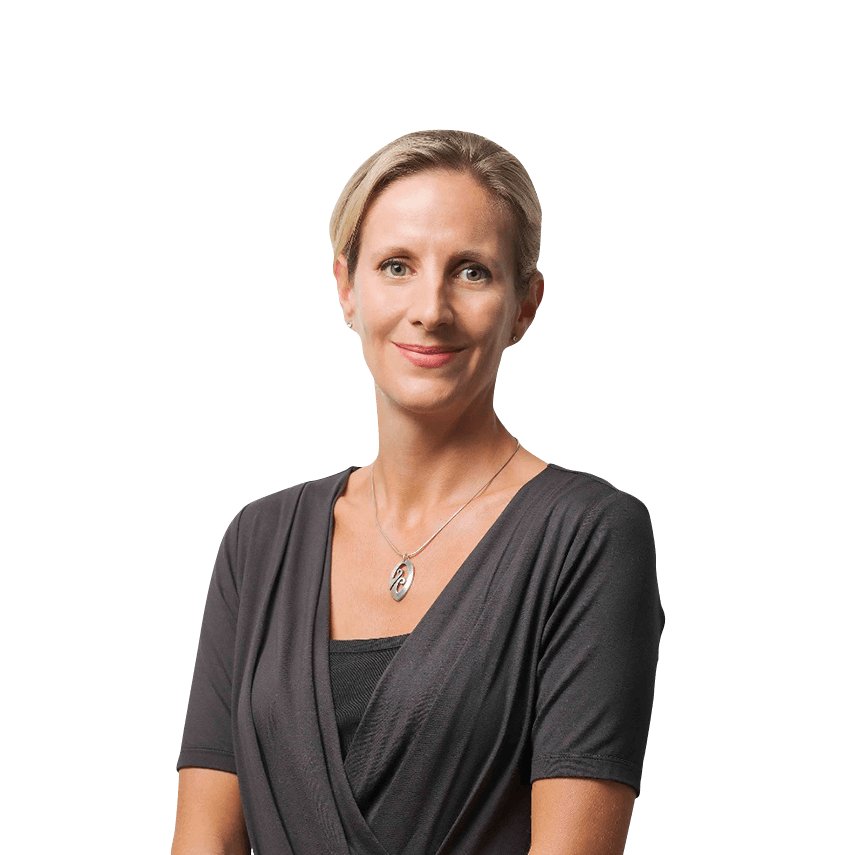 Katrine
Project & Client Relationship Manager
Katrine keeps your project on track and running ultra-smooth. She's also in charge of the daily operations for our team #bosslady
-
katrine@property3d.co.nz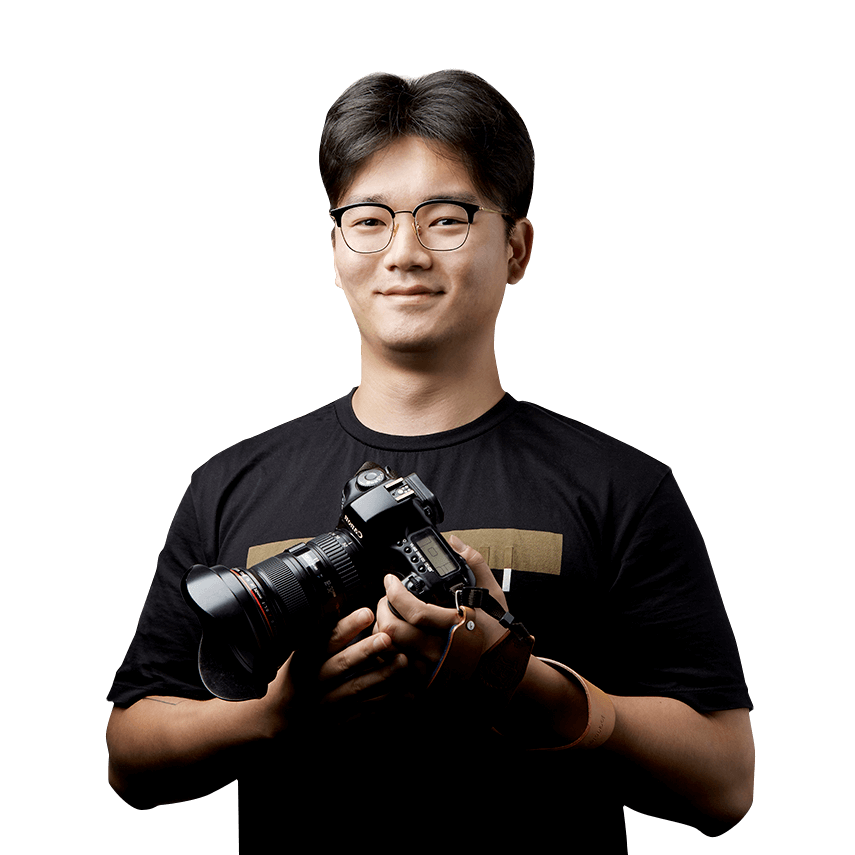 Alex
Photographer & Designer
Alex always shoves the limits of technology and creates the finest imagery for our clients, he's a great guy to have on side #techwizard
-
alex@property3d.co.nz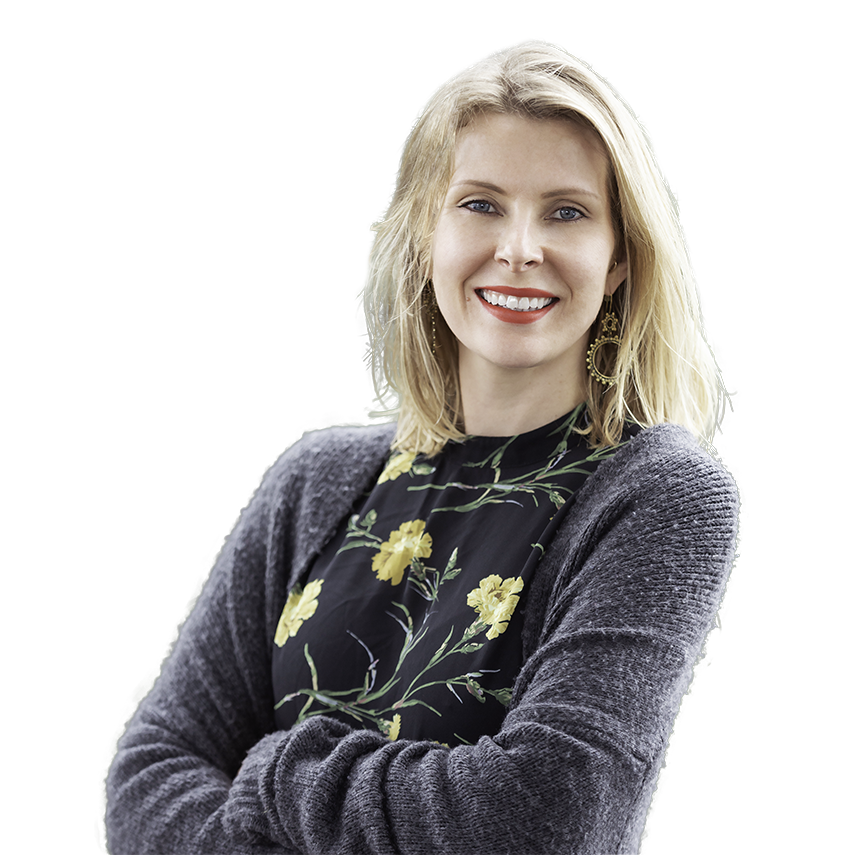 Jessie
Account Manager & Photographer
We've welcomed Jessie to the team. With such polished client servicing skills and a strong creative background, Jessie brings a new perspective to the team #blastofenergy
-
jessie@property3d.co.nz
021 245 6225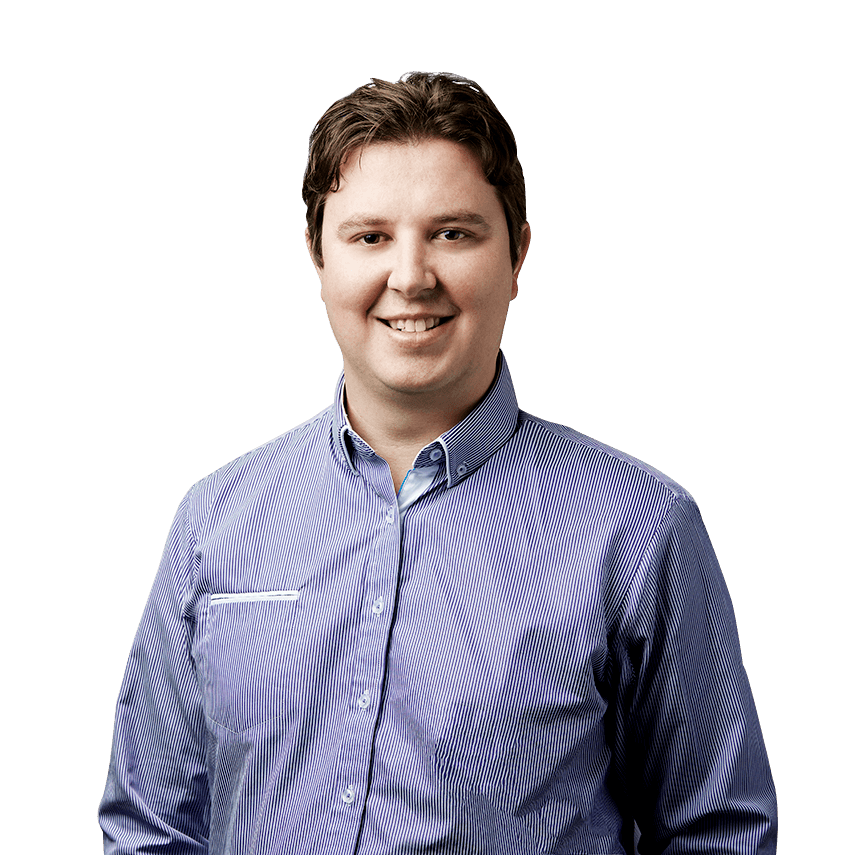 Glenn
Finance Manager
Glenn ensures P3D are striving ahead to meet our strategic goals. We turn to him for all the numbers, swanky reporting and analysis #smartguy
-
glenn@property3d.co.nz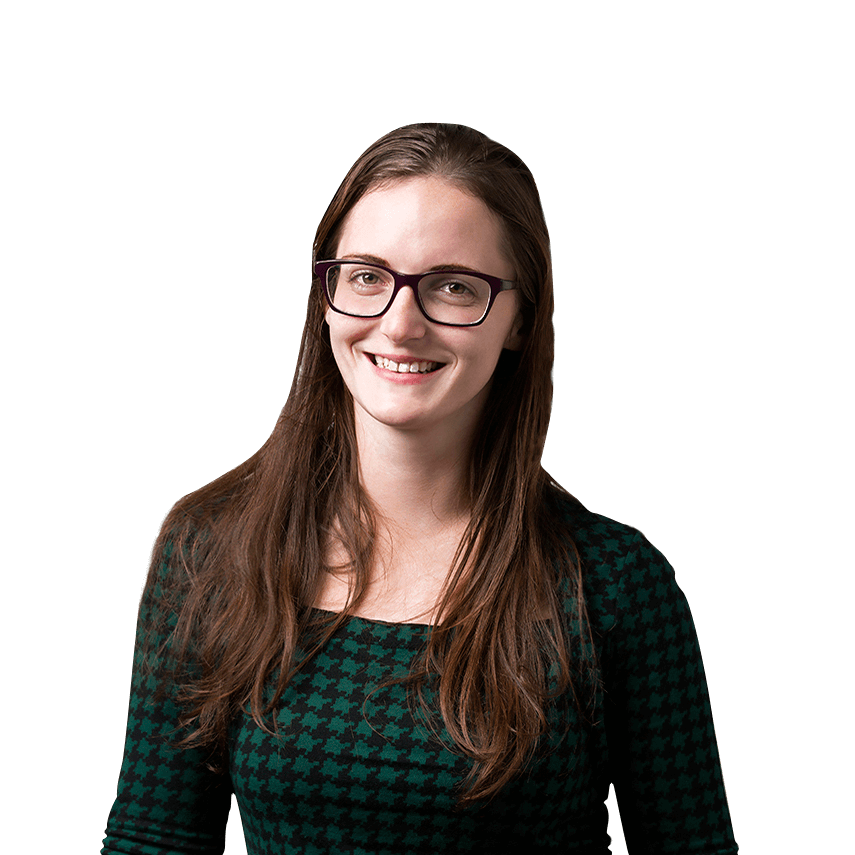 Amy
Accountant
Keeping our numbers in check and so much more, Amy has a zesty, no limits approach to work. She epitomises the word organised #amyforpresident
-
accounts@property3d.co.nz